Meet Cheryl
SkinHealth Founder, Cheryl Clarkson, is honored to be featured in the October issue of Boston Magazine: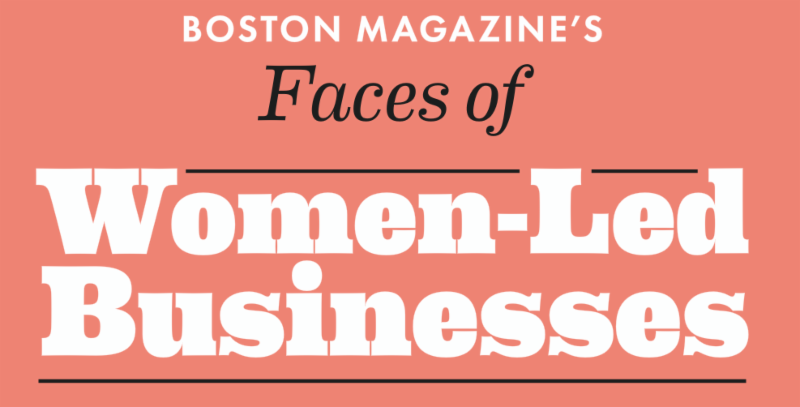 'Cheryl Clarkson started SkinHealth as a line of high-quality sunscreen products 1999 after melenoma took her sister's life. Clarkson made it her mission to protect others in her honor. SkinHealth centers has since evolved into two full medical spas with physician services such as Botox and fillers, coolsculpting and body contouring, cosmetic laser services, and hair restoration. Their advanced skin care division is top-notch, winning Boston's best facial many times. SkinHealth isnt just our name, Clarkson says. "Its in everything we do."'
View the full article
here
Its time for our....
Fall Harvest Aromatherapy Facial
Our Fall Harvest Aromatherapy Facial combines a purifying pumpkin enzyme that both exfoliates and brightens the skin. Relax with a facial massage under cinnamon infused steam. The facial is finished with an antioxidant cranberry cream mask that leaves skin soothed and hydrated.
our AMAZING Injectable Specials!
BOTOX SPECIAL
$50
off one area, $75 off two or more areas!!!
$100
off each syringe of any Juvederm Product!!!
Take advantage of one of our BEST injectable specials ever!
BOTOX
Cosmetic is a quick treatment that works beneath the surface of the skin to temporarily reduces the underlying muscle activity that causes moderate to severe frown lines, crow's feet and forehead lines in adults. Be wrinkle free this fall!
JUVEDERM XC
is an injectable gel that instantly smooths moderate to severe parentheses lines and wrinkles around your nose and mouth. Its effectiveness has been proven time and time again, delivering real results that last up to 1 year.
JUVEDERM Ultra XC
adds more fullness and plumps thin lips. Whether your lips have thinned over time or you simply want fuller lips, results can be achieved with Juvederm Ultra and last up to 1 year.
JUVEDERM VOLBELLA
is tailored to add subtle volume to the lips and smooth the appearance of vertical lip lines (above the lip) for up to 1 year.
JUVEDERM VOLLURE
softens moderate to severe parentheses lines and wrinkles by adding volume to the lines and wrinkles around the nose and mouth to produce subtle and long-lasting results for up to 18 months!
JUVEDERM VOLUMA
is designed to add volume beneath the skin's surface to lift
and contour the cheek area. Over time, the cheeks flatten, and the skin may begin to sag. This is caused by a natural loss of volume in the cheek area, or what the experts call age-related midface volume loss. Juvederm can help reduce this flattened look. Results last up to 2 years!
Join our Referral Program!


Share with a friend and get rewarded! For each friend you refer, get $50 off your next treatment or product of your choice! PLUS the referred client will also receive $50 off their first treatment or SkinHealth product! So spread the love! Be sure to mention the referral when you come into SkinHealth.
Body Products
15 % off this month!
Winter is right around the corner!
Don't forget to keep your body moisturized in the cooler, dryer weather.

Essential Body Lotion
Applying this pure, hydrating lotion is like feeding your skin several glasses of water. Soothing aloe vera and rich emollients leave your body so smooth and silky, no skin type should be without it.


Essential Hand Cream
This elegant hand cream provides effective treatment for dry or chapped hands, and enhanced long-lasting protection. This rich, soothing formula absorbs quickly and is fragrance free.


Intensive Body Moisturizing Complex
This amazing 15% glycolic body cream is the perfect cure for dry, scaly skin. It contains antioxidant vitamins A,C,E, and Green Tea Extract to condition the skin and assist in minimizing free-radical induced skin damage. This aloe vera based lotion has a thick, creamy consistency. The best choice for cold winter months.
Vital T Body Lotion Our Green Tea Antioxidant Moisturizing Lotion is cosmetically elegant and specially formulated to moisturize and deliver smoother, softer skin.
All of our SkinHealth products are proudly made in the USA
Special ends October 31, 2018. Limit of 3 of each product, per person.
May not be combined with other offers.